Silicon Valley Luxury Real Estate Review
Explore a variety of Luxury Silicon Valley Homes through Video
A curated selection of videos reviewing the pinnacle of Silicon Valley Luxury Home Sales
The Silicon Valley Luxury Real Estate Experience
Taking Luxury Homeownership to the Next Level

For many people, owning a luxury home in Silicon Valley is a dream come true. With its reputation as the world's technological center, the region has some of the highest living standards in the country. This article will look at what it's like to live in a luxury home in Silicon Valley.
The location is one of the primary benefits of owning a luxury home in Silicon Valley. Some of the most prestigious neighborhoods in the United States can be found in the region. Atherton, Los Altos Hills, and Palo Alto are well-known for their opulent homes, excellent schools, and picturesque surroundings. Homeowners can feel exclusive and private while remaining close to world-class dining, shopping, and entertainment options.
Luxury homes in Silicon Valley include a variety of amenities. Home theaters, gyms, swimming pools, wine cellars, and smart home technology are examples of these. Many homes have large gardens, outdoor kitchens, and large entertaining areas. With plenty of space for both relaxation and entertainment, homeowners can enjoy the best of both indoor and outdoor living.
Owning a luxury home in Silicon Valley can be both a lifestyle choice and a sound investment. Property values in the region have steadily increased due to the region's robust economy and thriving job market. Homes in Silicon Valley are in high demand, and this trend is expected to continue. Many luxury homeowners regard their homes as a long-term investment with the potential for significant appreciation over time.
The residents of Silicon Valley are a vibrant and diverse community. Homeowners can take advantage of networking opportunities, cultural events, and access to some of the country's best schools. Because of the region's proximity to top universities like Stanford and UC Berkeley, residents have access to cutting-edge research, academic programs, and community resources.
Owning a luxury home in Silicon Valley is a one-of-a-kind experience with its own set of benefits and drawbacks. Silicon Valley is an excellent place to live for those who value exclusivity, privacy, and access to world-class amenities. With its thriving economy, vibrant community, and investment potential, owning a luxury home in Silicon Valley is a goal that many people strive for.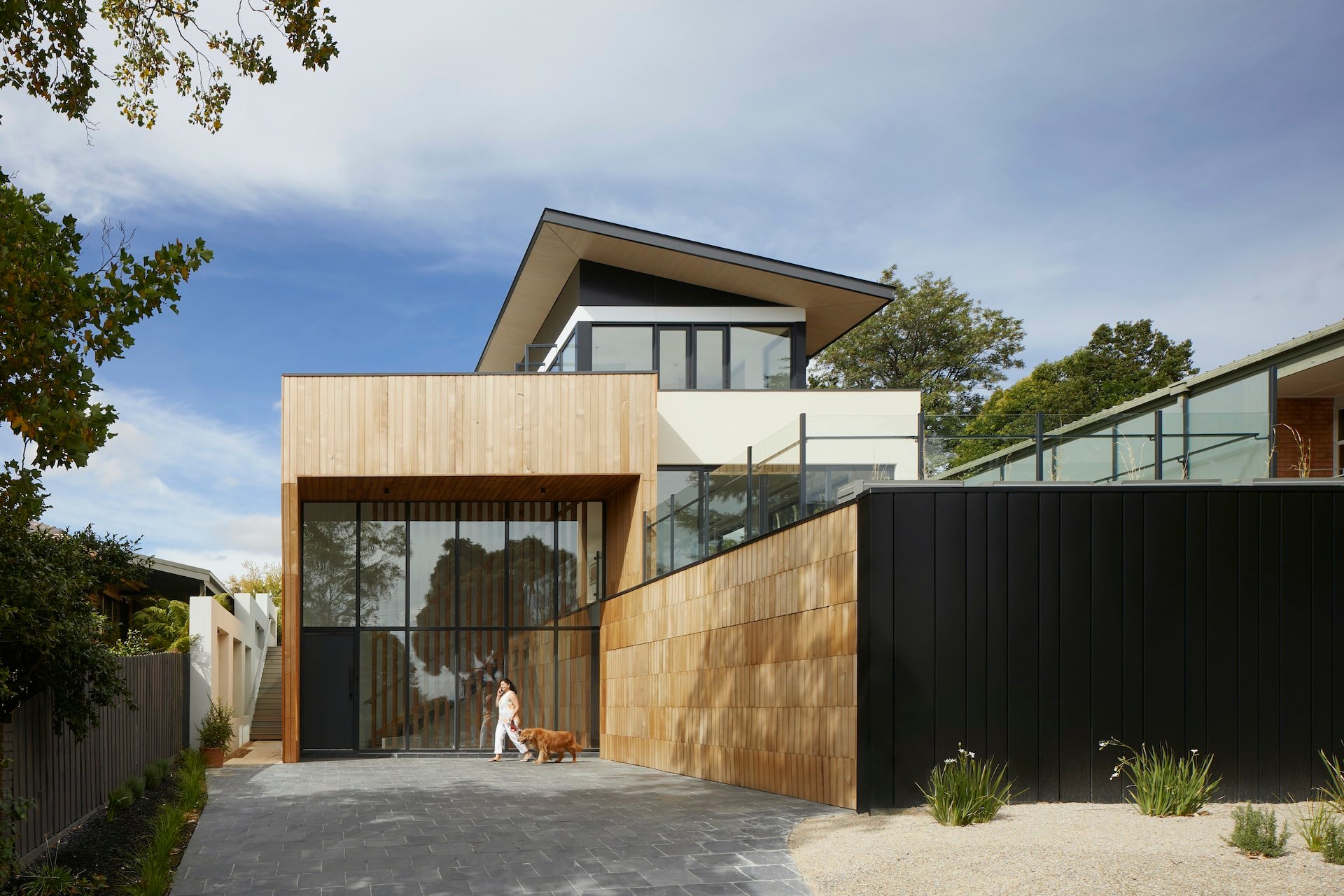 Silicon Valley Luxury Listings
Are you looking to get into a new luxury home in Silicon Valley? Reach out to me to discuss the state of the market and how I can help you make your next move your best one yet.