Seb Frey,
REALTOR®
I help long-time Bay Area homeowners make their next move the best one yet.
Presenting Seb Frey,
REALTOR®
Let's get to know each other
Memberships & Endorsements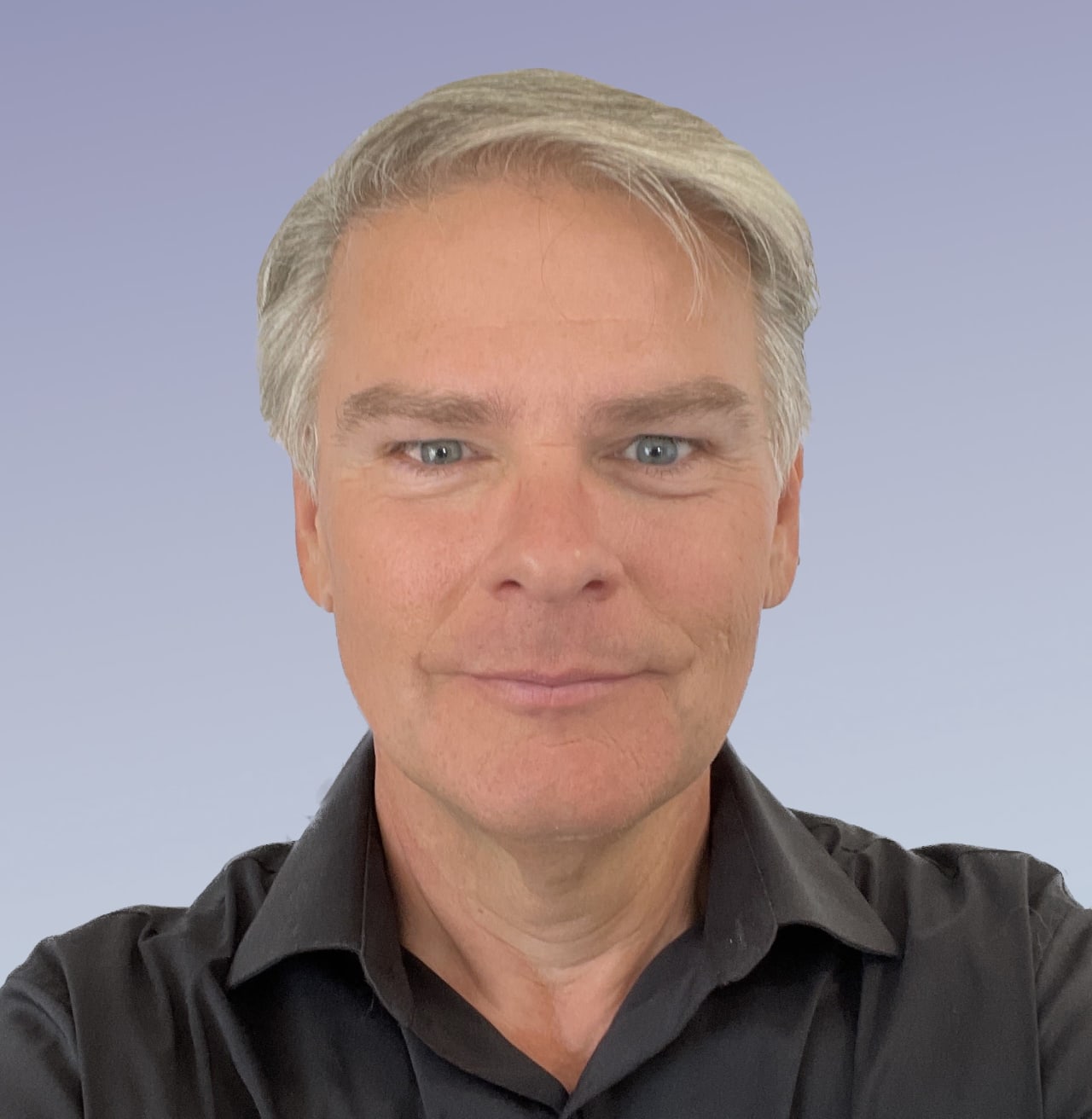 Meet Sebastian "Seb" Frey
Sebastian "Seb" Frey is a licensed Real Estate Broker and REALTOR® serving the greater Silicon Valley area. His office is in Los Gatos, and he serves clients all throughout the South Bay, San Jose, Saratoga, Campbell, Santa Cruz County, and north Monterey County.
A native of Berkeley, California, he enrolled at the University of California at Santa Cruz out of high school, before beginning his first career in Information Technology. His 10+ year career in IT took him to live and work in such exotic places as Alaska, Malaysia, Bali, France, the United Kingdom, Belgium, and of course, all throughout Silicon Valley.
Recent News & Advice
---
Stay informed on all aspects of home buying and selling with articles that provide you the advice you need to give you the edge in any market!
View All
Santa Cruz Sewer Lateral Inspection Ordinance: A Comprehensive Guide for Homeowners Maintaining the…
The health of a community and its environment is highly dependent on its sewer system's efficiency…
Silicon Valley is famous for its tech giants, innovative startups, and entrepreneurial spirit. But b…
Work With Sebastian
"I help Long-Time Bay Area Homeowners make their next move their best one yet."
-Seb Frey, REALTOR®